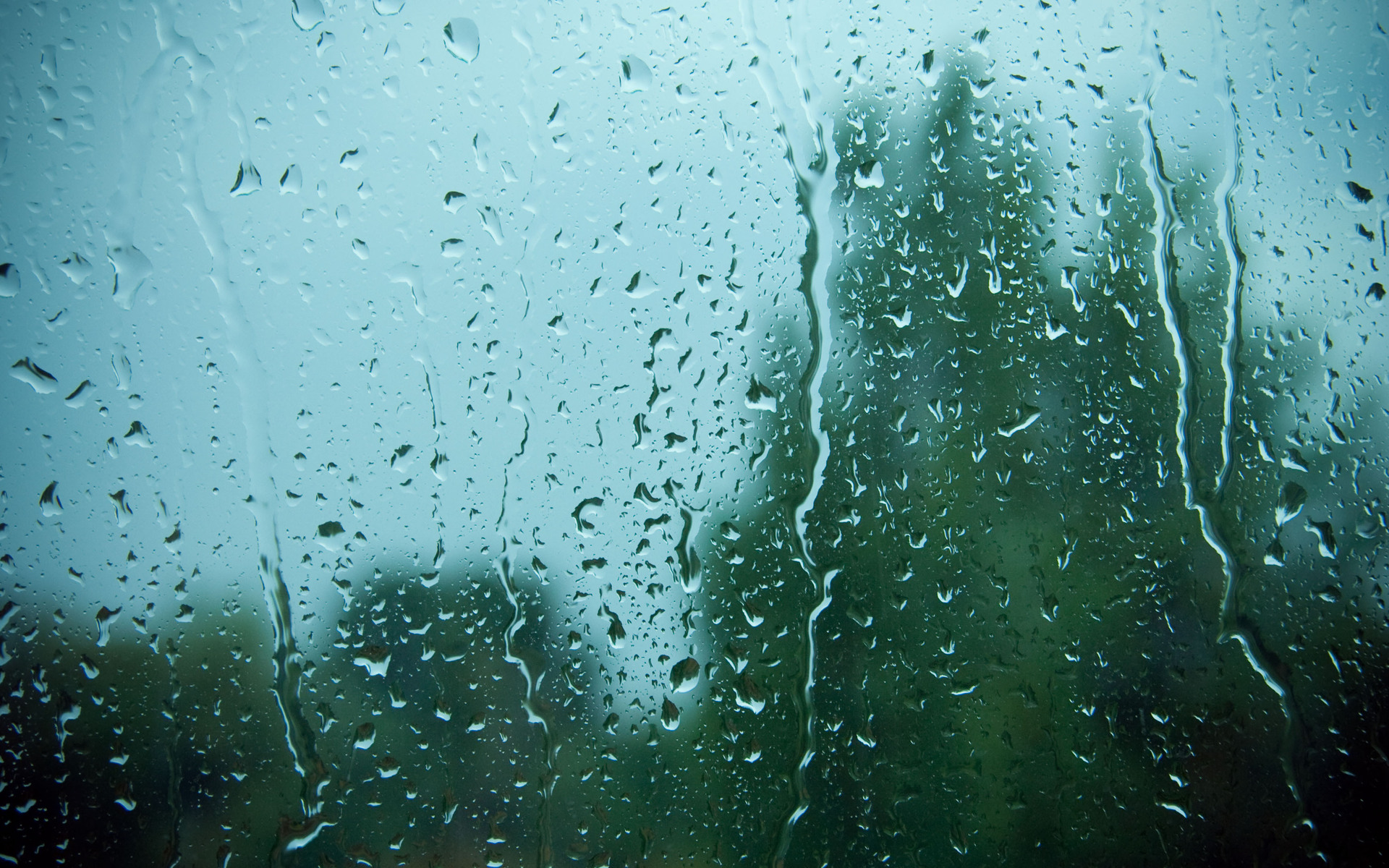 The sound of rain gives me an excuse.
My love is out of town, I'm staying in bed.
I've no reason to leave these blankets,
Or miss the tin roof music dancing overhead.
Down River Road I hear a lone car splash.
Slushing around her curvy lanes.
Splitting giant redwoods and vineyards.
Trudging through winter's landscaped veins.
I have nowhere else to go. I'm home.
I've traveled 10,000 miles in two weeks.
I'm ready to go back to sleep.
I'm ready to waste the day listening to rain.
Yet my mind keeps racing down the road.
Wondering how long this torrent will go?
.
Racing

,
No tags for this post.
Dean Walker is a freelance writer of articles, essays, short-stories, and poems. In one way or another, he has worked as an environmental and human rights activist. Dean is the publisher of Expats Post.